MSR / MIDLAND SOUND RECORDINGS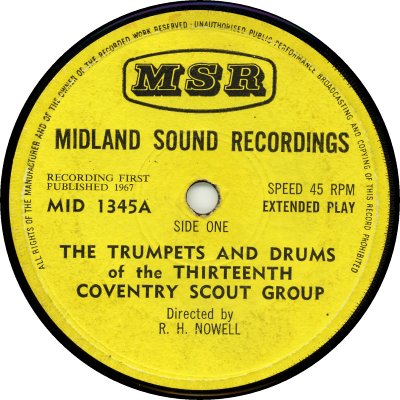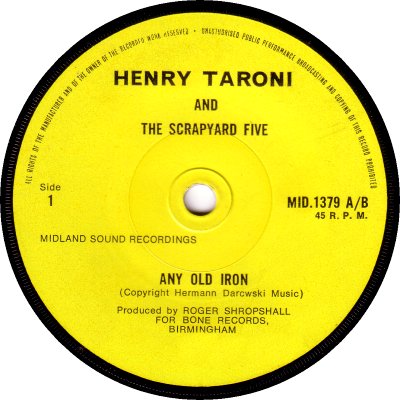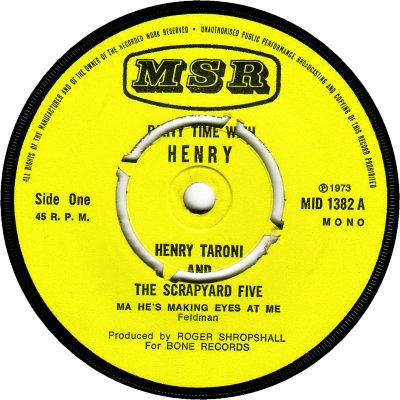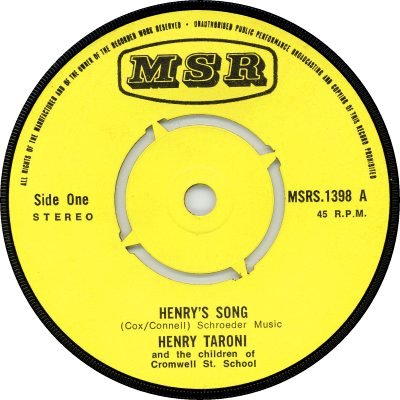 The record label(s) of Midland Sound Recordings, of Balsall Common, Warwickshire. The Midland Sound studio made many acetates and demos for local bands; it also made custom recordings on its own label from around 1962 and throughout the 1970s. Albums and singles seem to have shared the same catalogue series. The earliest numbers seem to have been in the MID-0s; they had got into the MID-50s / MSR-50s by 1967, at which point the company was based at 40, Bishop Street, Coventry. MID-1345 appeared in 1967, and MID-1367 in 1971, suggesting that that particular series started at 1300, c.1966. In or around 1971 the prefix seems to have changed to MSRS, generally speaking, though the occasional MID appears to have crept out - it may perhaps be that MIDs were mono and MSRSes were stereo. The highest numbered MSR record that I have been able to trace so far was MID-1444, an album by the Somercotes Choral Society, which came out in 1981. The label seems to have averaged roughly ten issues a year, which is hardly prolific. The material on offer seems to have been the usual mixture that custom recording operations provided - Brass Band and Choral LPs featured heavily in the catalogue. As can be seen from the (partial!) discography below, most of Midland Sound's records were albums, but there were a few EPs and singles; Henry Taroni was responsible for three of them. 'Lads From The Tilton', by the Colin Philips Combo (MSRS-1419), was a tribute to Birmingham City F.C.. Taroni's was, and still is, a well-known scrap yard in Birmingham; it is the resting place of my first car, a rusty old Ford Fiesta. Rust In Peace, PLP 236 W, 'Betsy'. Thanks to Anthony Ryan for supplying the fourth scan and to Mark Bodenham for discographical input.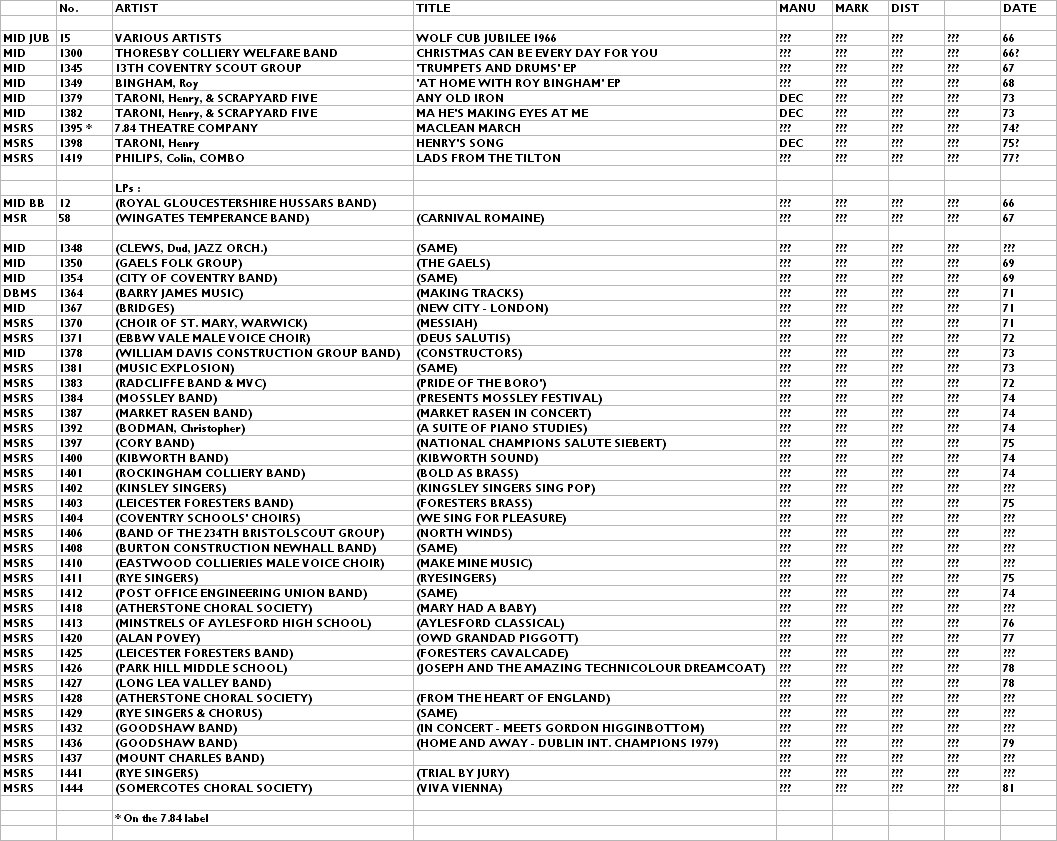 Copyright 2006 Robert Lyons.