WEA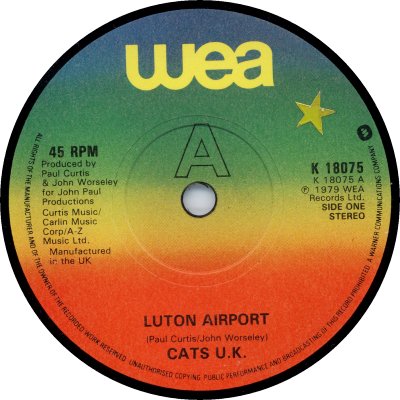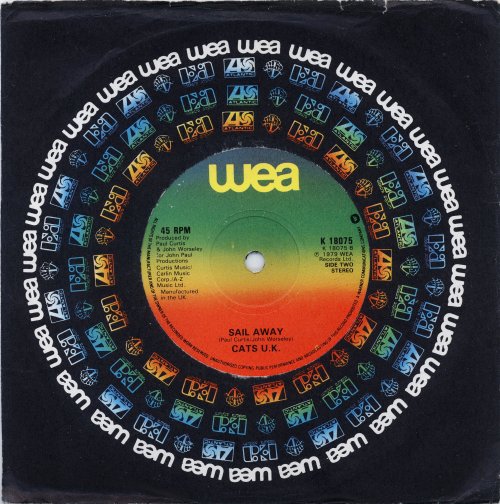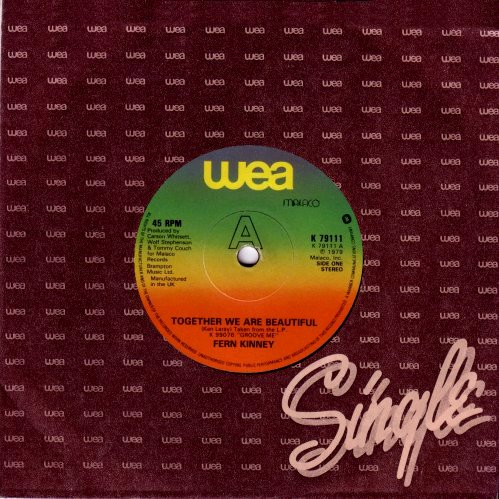 The label of WEA UK, the British arm of the American giant Warner Communications. The WEA company was woven together out of several strands during the late 1960s and early '70s. The first step towards its creation was taken in 1967, when Seven Arts Inc. bought the Warner Bros film studio and record label and formed Warner Bros - Seven Arts. The new company purchased Atlantic Records later that same year, but was itself taken over in 1969 by the Kinney Corporation, an entertainment and leisure group owned by entrepreneur Steve Ross. Astutely, Ross kept the Warner and Atlantic management teams on board with a policy of no executive interference. In the USA distribution of the company's products had been in the hands of several independents, which was an unsatisfactory state of affairs. Warner Bros Records tested the water with its own distribution outlet, in Southern California, with good results; that same year Elektra Records' founder Jac Holzman label advanced the idea of a mutual distribution pact between his label, Warner Bros and Atlantic. For the project to be feasible Elektra had to be brought under the Kinney umbrella, and Ross bought it in June 1970. The three labels worked together but preserved their identity and autonomy. A new distribution network was set up, and the company began to establish international branches, the first being in London. Ross inaugurated Warner Communications in 1971, and Kinney Record Distributors became the WEA Corp., taking its name from the initials of the three labels, Warner Bros, Elektra and Atlantic (q.v. all).
The WEA label was born some seven years after the WEA corporation. Until 1978 the company had been content to release records on its constituent labels but in that year its UK branch launched a label which bore the corporate name. At first the new label was only used for compilation albums, but 'Music Week' of the 6th of May 1978 announced that the intention was for it to be fully activated; the plan was for it to concentrate on local product in the main. The WEA label didn't really take off until the following year, but with its scope broadened to incorporate non-local artists it flourished throughout the '80s and '90s in a number of different designs and with artists as diverse as Enya and Aztec Camera. WEA singles initially appeared in a K-18000 numerical series, with only occasional numbers being used; this was joined by a K-79100 series in late 1979. They were housed in the generic sleeves common to all the in-house labels at the time: an initial multicoloured one (2) later supplanted by a brown one (3). The discography below only covers the 1970s.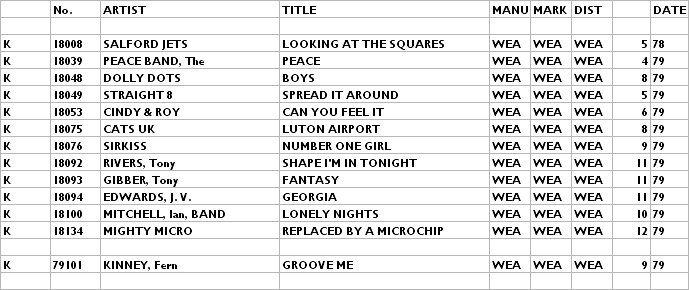 Copyright 2006 Robert Lyons.